Additional services
We increasingly notice that our clients are not just looking for a good broker, but for a person of trust. Someone who can be a connecting factor for the services our clients are looking for. Think of a relocation service, an architectural consultant and/or a contractor, etc. For that reason we have entered into a number of partnerships with companies with whom we have built up a good relationship in recent years.
We are convinced that with these companies you are in good hands when it comes to everyone's expertise. We are happy to put you in contact, but retain the right to feedback and customer satisfaction per lead. This way we remain in-control of the quality of the various collaborations.
Freek Hypotheek
Good mortgage advice is more than just the lowest interest rate. Freek Mortgage is fully independent. They independently compare mortgages, interest rates and conditions of virtually all providers. They take your personal situation and future plans as their starting point. This way, they find a mortgage that suits your income and your new home. Freek Mortgage provides affordable, responsible monthly costs and conditions that suit your personal situation. Now, but also later. Want to know more? www.freekhypotheek.nl
GET IN TOUCH WITH ME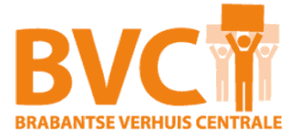 Brabantse Verhuiscentrale
Moving is a moving event. The step of buying a house can already be quite big! When you have bought a house there are a lot of things that you have to deal with. It is nice if a number of things are arranged for you, so you can go to your new home without worries! From now on we offer the possibility to let De Brabantse Verhuiscentrale take care of your move.
Before the final sale of your house, pictures will be taken and of course a brochure will be made. To make sure your house is completely ready for this, BVC can set up a storage unit free of charge, where you can store any 'surplus' items. Because of our cooperation with vb&t Makelaars, BVC can offer you this service where you only pay half a price in the first month! This way your house is really ready for sale!
Of course it is possible to use the storage unit for a longer period. There are also many possibilities within BVC with regard to storage.
Want to read more about the possibilities? Take a look at the website of BVC or ask your estate agent.
GET IN TOUCH WITH US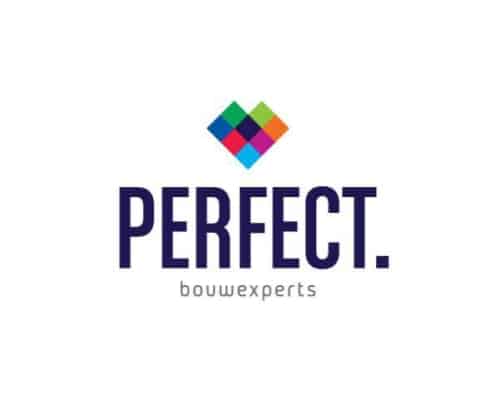 Perfect Bouwexperts
When buying or selling a house, it is wise to have an architectural inspection carried out. By entering into the cooperation with Perfect Bouwexperts with its divisions Perfect bouwbegeleiding (perfect building supervision) and Perfect Goedgekeurd wonen (perfect approved living) we can provide services concerning the building/ supervision/ inspection etc. of both existing buildings and new buildings! By bundling and linking these specialties, Perfect Bouwexperts offers a broad, varied and experienced knowledge platform.
So you want to live well inspected? We now offer you this possibility. Would you like to read more about Perfect Bouwexperts? Then take a look here.
GET IN TOUCH WITH US

Move & Rent
Move&Rent and vb&t Makelaars both believe in tailor-made proposals. Exceeding expectations is key to customer satisfaction. Find the accommodation of your dream and furnish it with the furniture you like!
Your smart & sustainable solution
Did you know that 10.5 Mio tonnes of furniture are produced every year in Europe and only 10% are reused & recycled? The time of hyper-consumption is over, we need to consume differently and responsibly. This is why vb&t Makelaars and Move&Rent are partnering to offer you the best and most sustainable furniture rental service. Select your furniture, choose your contract duration and we take care of the rest.
Move&Rent offers:
New furniture only;
Flexible rental contract duration;
All-inclusive service: delivery, assembly, installation and return;
Sustainable impact: we give a second life to furniture and are committed to zero waste.
Want to know more? www.moveandrent.nl
GET IN TOUCH WITH US